2018年03月09日
Oh, Money Tree App speaks English even in Japan!
When I lived in the United States from 2011 to 2016, I used Mint, Money Management App/Software which was marvelous. I loved it. Since I didn't use cash but a debit card for everything, I could see where my money had gone at a glance.
But unfortunately you can't use Mint in Japan. It doesn't connect with bank accounts and any financial accounts in Japan.
So I started to use Money Forward in Japan which started it's service in 2012. The service menu is not competitive with Mint, yet but is developing very good. But the problem is that it doesn't speak English.
I have some non-Japanese clients who are struggling to record their daily expenses and analyze them but they can't use Money Forward App.
This year I opened my account with Money Tree, another Money management Apps which originally started in Australia.  I thought "they should provide English version of the App for non-Japanese people."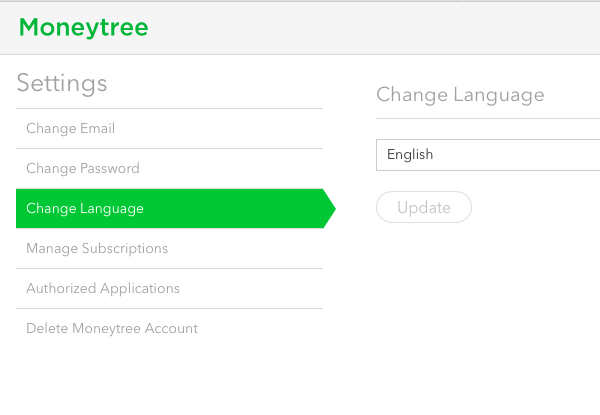 Today I opened the app and was opening here and there to see it's functions. Then I found it!  You can change the language from Japanese to English!
They don't tell it on there main website and even after you long in you may not notice it.  You have to click "Setting" button, then you will see the choice of the language.
If you are not a native Japanese, it is not easy to understand the words related to banking and investing.  My older daughter often has hard time to use online banking of Sony Bank.
Yes, I will suggest you to use this MONEY TREE App to manage your money in Japan. I'm sure it will help you to see where your money goes, how much you are spending monthly, and how to save more wisely.