Financial Planning Service in English
for  
Foreigners  and  International Couples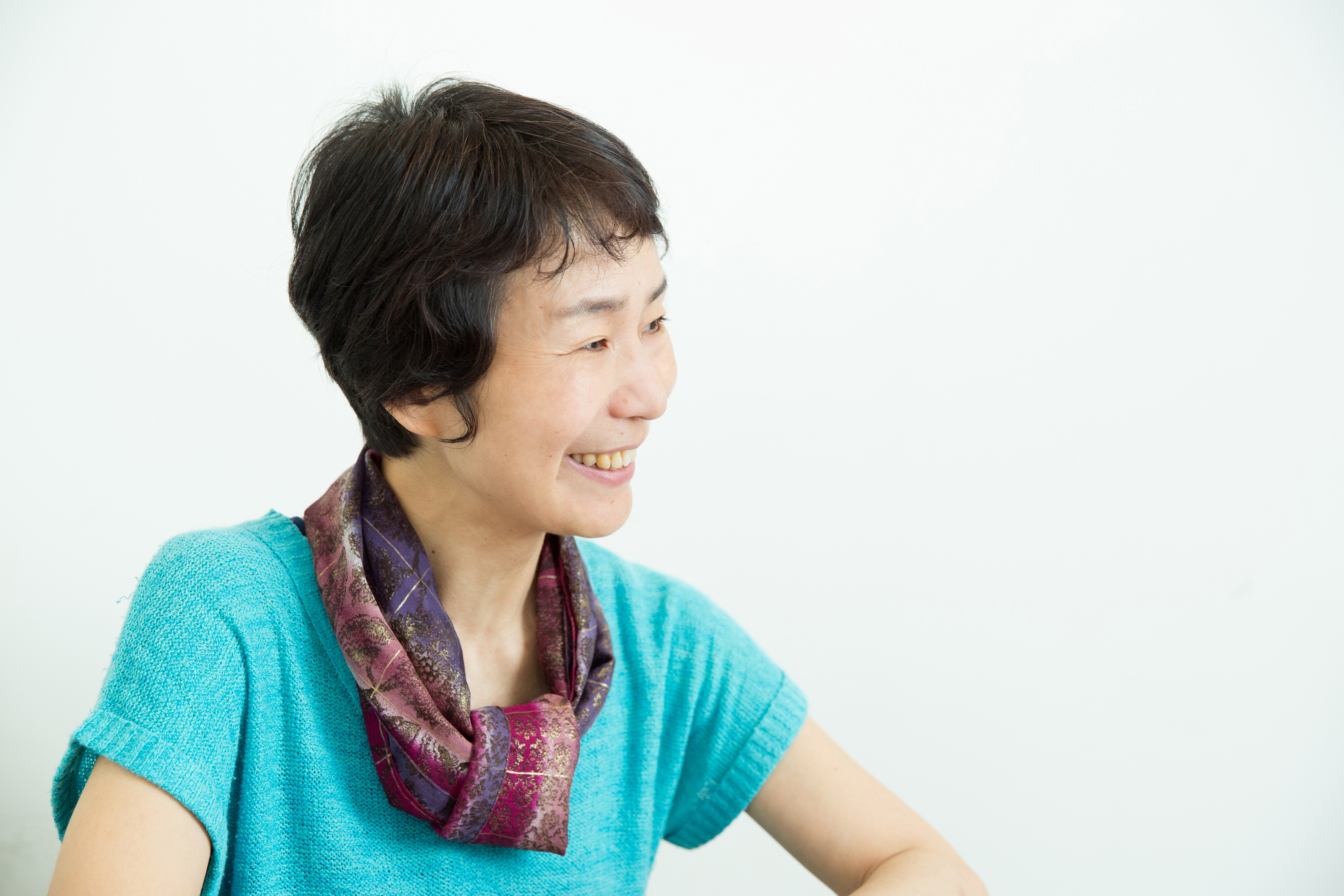 Are you a non-native Japanese resident in Japan enjoying your life in this country? That's great! I love this beautiful country, too. However, there are many challenging issues that come with living in a foreign country, especially regarding financial matters. If you are an International couple, you may also have a lot of questions or problems neither your friends nor family can answer. It can be dangerous if you ask important financial questions to non-experts. So here I am. I am an independent financial planner with more than 20 year experience in Tokyo. 
 Do you have any of following questions?
Financial Planning is not only for wealthy people
 

How I should prepare for my retirement?  How much and how I should save? 

Can we afford children in Japan? How much does it cost to raise children in Japan and how much should we save for our children's Education?
Is it a good idea to buy a home in Japan? Should we choose a house or a condominium? How much should we save for a down payment? Could we afford a Mortgage?
How much money should I save, and in which currency?
Do I really have to pay into the National Pension System and National Health System of Japan? What's the benefit?
What is the best way to save money and build my asset?
What kind of Life Insurance should I buy? And from which company?
How much does it cost for my child to go to an International School?

I'm not sure if we will continue to live in Japan in the future. How should we manage our money and savings?

We want to prepare for my Retirement. What kind of things should I consider and what type of savings or Investments should I choose?
I have a lot of big and small questions about financial related issues. I want to know the answers to them and want to solve some of my problems.
I want a specialist to accompany me to view real estate or go to the bank, especially when I have to make a big decision.
I want to make My Dreams Come True in Japan with good financial planning assistance.
Yes, Here I am.
I am a Bilingual Financial Planner
with more than 20 Year Experience in Tokyo.
 Yoshiko Nakamura
Make your appointment TODAY!
Profile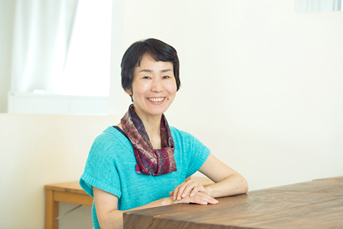 President of Alpha and Associates Inc. Ltd.  /  Personal Financial Planner
Co-founder and the first president of Association of Female Financial Planners (present WAFP)
Author of many Japanese Financial Planning books. 
Bachelor of Commerce at Waseda University in Tokyo
Mission
"Money is a tool to live, and live better! As an experienced financial expert; I'd like my clients to leave their financial worries aside and experience the FREEDOM provided by solid financial planning and advice; so they can get more out of life and achieve their goals."
Financial Planning Menu (English and Japanese)
・Free 45 minute Counseling Session at Office 
Free
(¥5,000 for Online) 
– Your Pricing is per Discussion on the First Counseling Session. – 
・One time 90 minute Session
・Three time 90 minute Sessions w/ email or phone support (for four months).
・Five time 90 minute Sessions w/ email or phone support. (for eight months)
・Attendance Service ( Bank, Security company, Insurance company, Real Estate company, Public offices, etc.)
¥20.000 / hour
(excluding one hour commute time)
Make an Appointment 
Make your appointment TODAY for your financial freedom.
Contact
Testimony
Case1  Married Couple in their 30's.   She: Japanese. He: American
Theme: How to manage, save, and invest money as a married couple.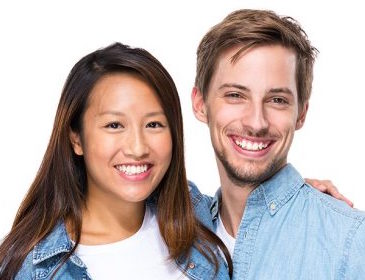 This photo is just for an image, not real clients.
The reason I decided to get financial planning.
"I got married some months before and wanted to know how to manage money as a couple. My husband is an American and he understand Japanese but it's a lot easier for him to talk about financial issues in English. Also I knew Ms. Nakamura wrote this book "Money matters you got to accomplish when you get married"
The reason I chose this FP, Yoshiko Nakamura
"Actually this was my 2nd time to be consulted by her. The previous time, I was still single and was struggling to manage my business money and personal money. Her advice was professional, practical and helped me a lot so I'd never thought about consulting other planners."
What was the result?
"I had this vague ideas or worries that I have to make a huge amount of money to live a good life and save enough for our future. However she showed me that my worry comes from the fact that I never had saving plans and practiced them before. She created a cash flow chart for 20 years, which showed us how much we should earn and how much we should save for the future. Also I used to have a kind of negative feeling to have a baby as a hard working career woman but she encouraged me with smile that I can do both with a bit of practical tactics. It changed my view point. My husband was also satisfied with her consultation and said he hadn't imagined that he could get financial planning service in English in Tokyo. Yes, we are very satisfied and will recommend her consultation for international couples in Tokyo area like us."
Make your appointment TODAY!
Office
3-27-4  Kitazawa, Setagaya, Tokyo
Tatsugui Bldg 2F  in the Association 〒155-0031
Phone 03-5300-0950 / 080-9290-2080
Five minute walk from Shimo-Kitazawa Station of Inokashira and Odakyu Lines
More Information of Yoshiko Nakamura
 Main Work
Personal Financial Planning/Consultation including Money Man

agement, Savings, Insurance Planning, Education Plan, Retirement Plan and etc.

Author of Columns and Books about Financial Matters.

Lecturer of Financial Seminars

Advisor to Financial Companies and other companies. (Mizuho Bank, Monex, Aon and etc.)

Consultant on benefit plans to companies.
"I have a reputation for explaining complicated and difficult financial matters in a simple, easy to understand manner. I have recently been focusing on educating and helping young people in their 20's and 30's about financial planning. I also love to help foreigners living in Japan and international couples."
1961  Born in Nagasaki City, Nagasaki
1984  Worked as a programmer in a Electric Company
1985  Changed her career as a financial planner by starting working at the Money Management Institute, the first Financial Planning company in Japan.
Experienced in all fields of personal financial planning (consultation, writing financial columns and books, lecturing of financial seminars and advisers for various financial and other companies).
1991  Established Alpha and Associates Inc. Ltd., became Independent and has been continuing her carrier as a experienced personal financial planner.
2011-2016 Lived in Indianapolis, Indiana, USA.
2017  Started Personal Financial Service in English after her 5 year stay in the United States.
Books (all in Japanese, some are available in Chinese and Korean)
More than 30 titles have been published about Money Matters.
"What you have to do about Money in your 20's"   Diamond publishing.
"What you should do about Money when you get Married"   Diamond publishing.
"Things Women have to do in her 30's about Money"   PHP
"What women have to do by age 28 about Money"   Mikasa publishing
"You understand Life Insurance with this book "  Toyo Keizai publishing
"Insurances and Annuities for the beginners"   Nikkei   and more.    
 She also wrote on some other topics like,
"Blessed adoption"   Shogaku-kan
"88 Encouraging Sentences from the Bible"  Diamond publishing
Links (Japanese)
Facebook (Japanese)  
https://www.facebook.com/Alpha.and.Associates
Mizuho Bank おうちのおかね
https://www.mizuhobank.co.jp/ouchi/index.html